Beginning Saxophone
and
Jazz Improvisation Lessons
Learn to play Jazz Saxophone with Randy Hunter- Scroll down!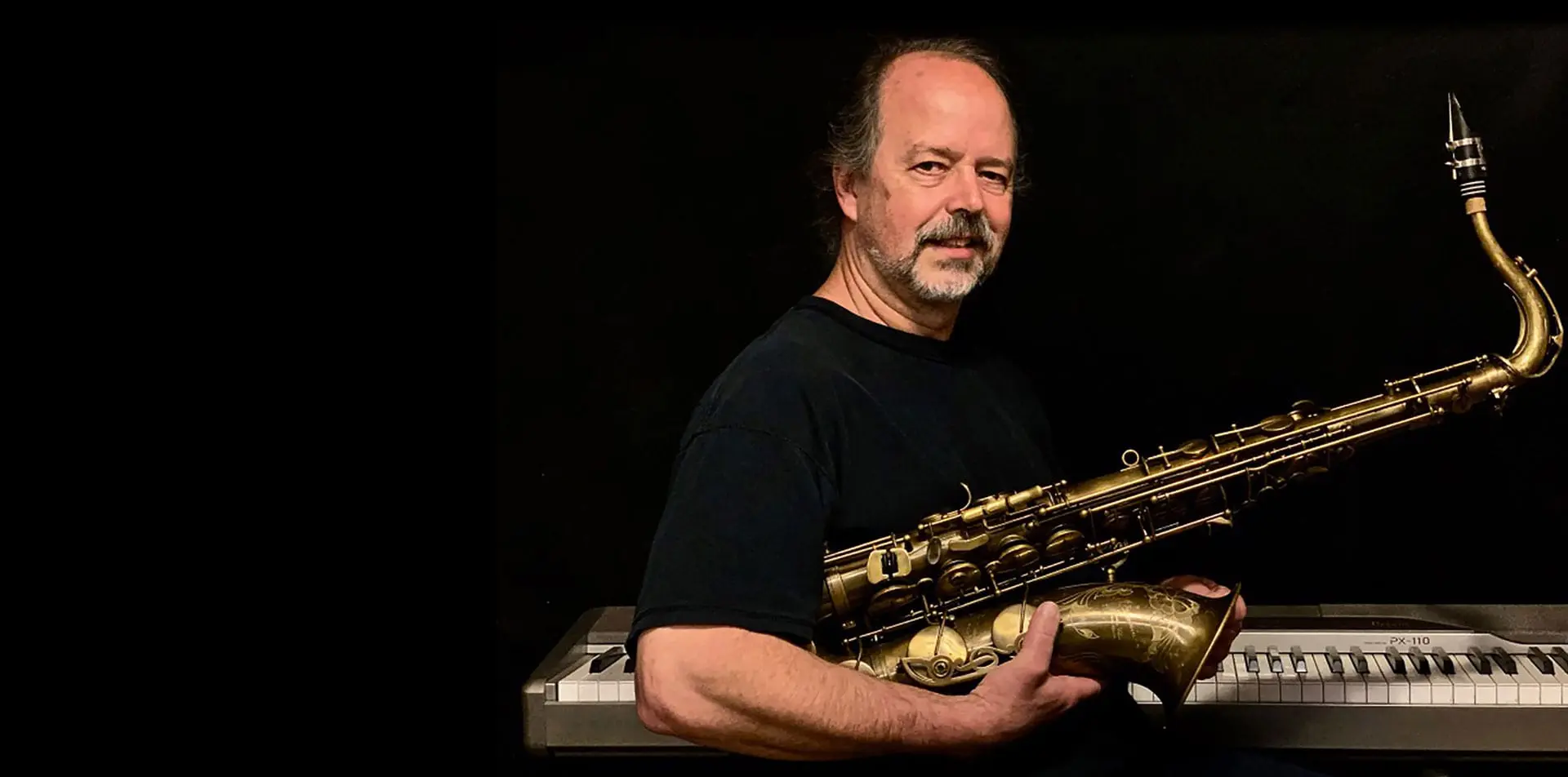 Saxophone Lessons
Beginning Saxophone: The Jazz Approach
(Not Just for Beginners!)
Online Jazz Improvisation and
Beginning Sax Lessons
Online Jazz Improvisation and
Beginning Sax Lessons
By Randy Hunter
Also available for Skype Lessons
Subscribe for full access to all of my lessons at https://randyhunterjazz.vhx.tv
Check out the categories below to learn more about my complete beginning sax and jazz improvisation courses. You'll also find Answers to common Beginning
Sax Questions and a page full of Free Extras for sax players!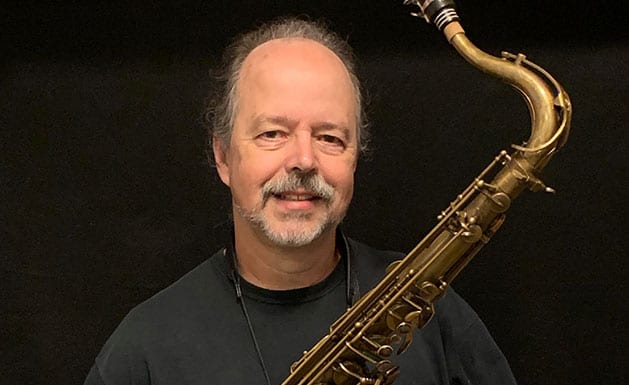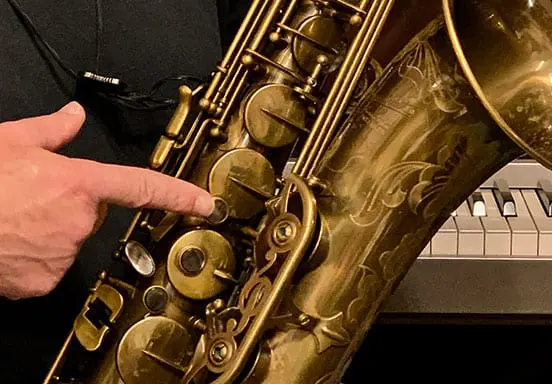 Beginning Saxophone Lessons
Beginning and Returning Sax Players Start Here For Free!
10-lesson course covering the basics of saxophone playing, reading music, and Jammin'- All With A Jazz Focus!
Jazz Improvisation Courses Beginning through Advanced Jazz Improvisation Lessons
Soloing on Tunes, The Basics of the Blues, Stages I-IV, And More!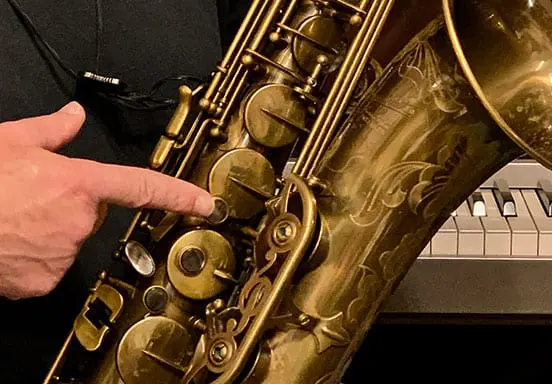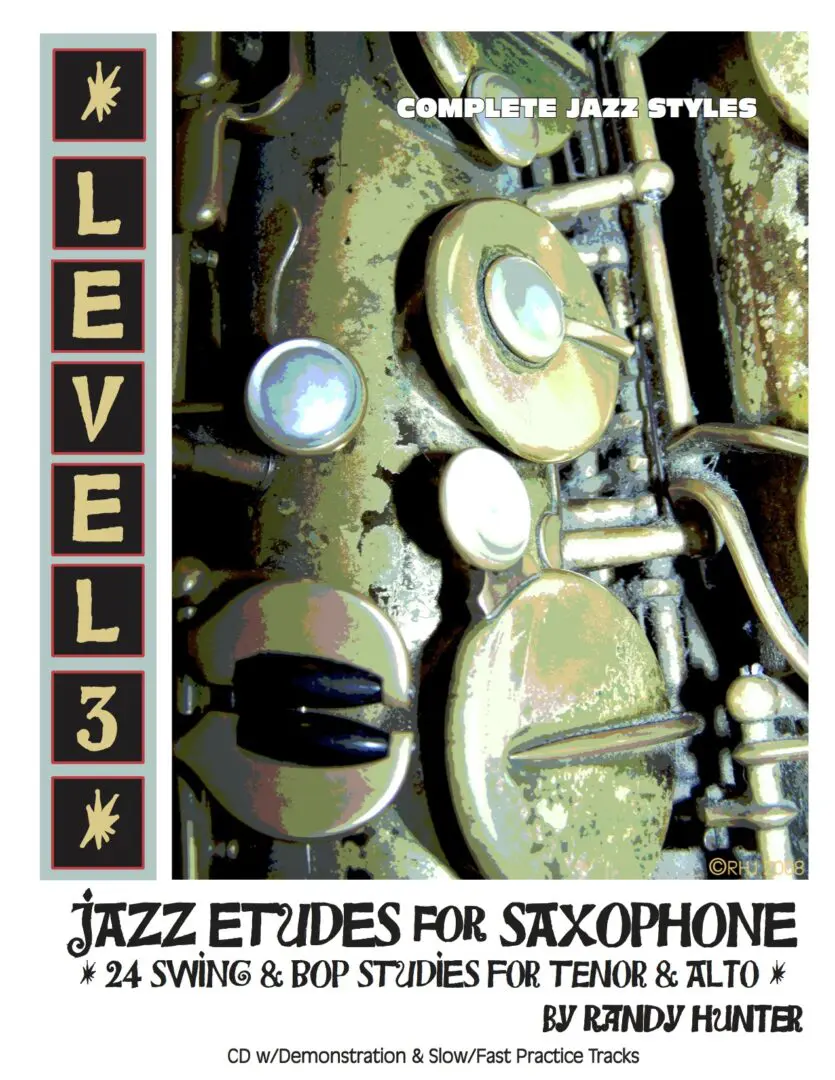 Jazz Books by Randy Hunter
My jazz etude and duet books are now available as digital downloads (PDF & MP3). You'll find options for many different instruments!
Reviews by Randy Hunter
Check out my review of The Practice Notebooks of Michael Brecker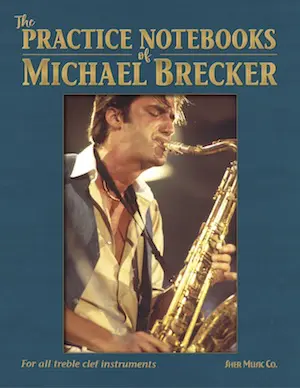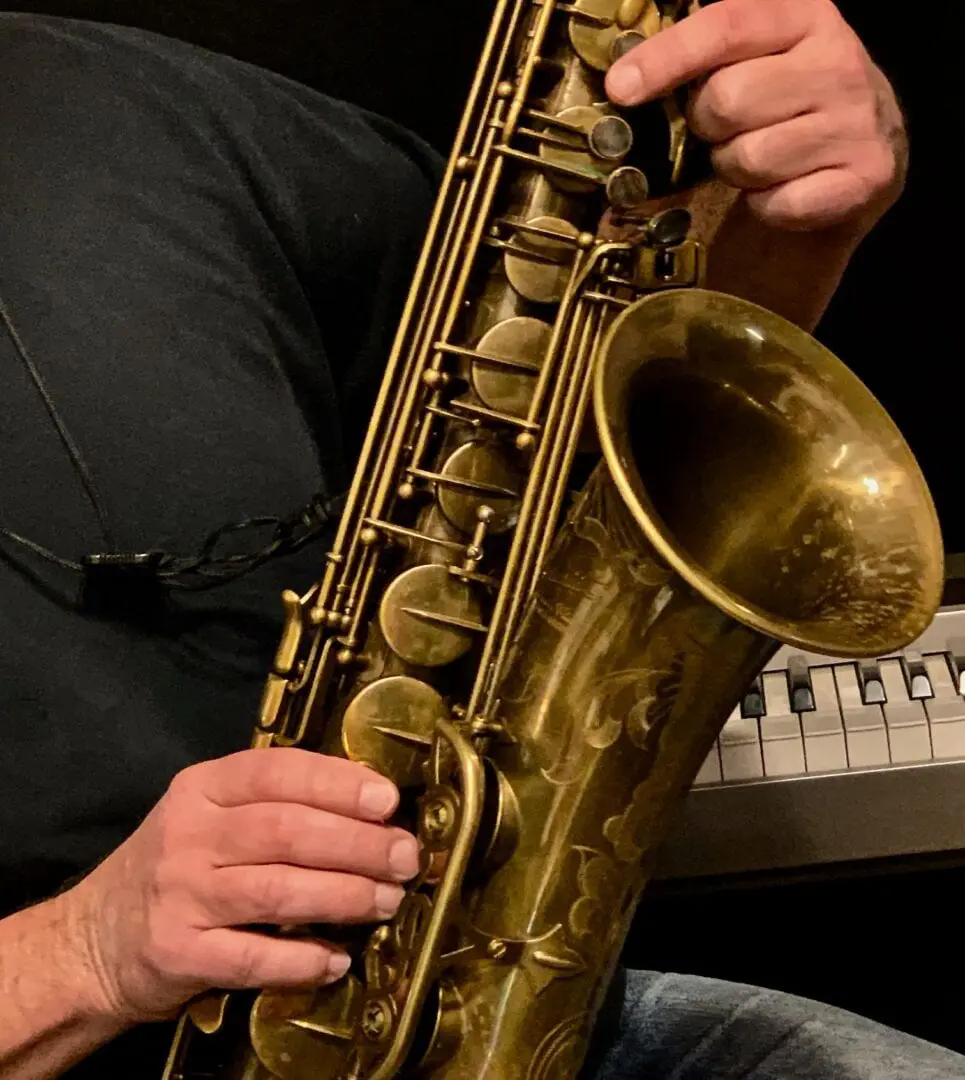 Beginning Saxophone Q&A's
Free Saxophone Extras!
Saxophone Fingering Chart
Saxophone Scales
Saxophone Transposition